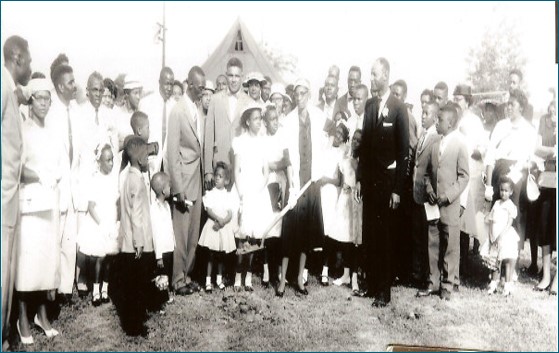 In giving to the Reverend Dr. A. W. Watkins Foundation, you help us continue to support college-bound students who will become our future leaders. Whether you are a long-time Reverend Dr. A. W. Watkins Foundation supporter or are giving for the first time, thank you for your commitment to supporting education.
The Rev. Dr. A. W. Watkins Foundation currently accepts online* donations through many different services, including Amazon Smile, CashApp, PayPal and Zelle.
These services may be used to make a secure donation, tournament registration, or sponsorship pledge for the upcoming golf tournament event.
You are invited to use the links on this page to process your transaction.  If you have any questions, you may contact us.
Amazon Smile and Amazon Prime
Shop at Amazon Smile or Amazon Prime, and Amazon will donate to the Rev. Dr A. W. Watkins scholarshop foundation. Click the button below to select us as your favorite charitable organization!
Donate through CashApp to the Reverend Dr. A. W. Watkins Foundation by clicking our CashApp link: $watkinsfoundation.
You may submit your secure payment online though the PayPal service, by clicking on the link button below.
Using the contact [email protected], you may submit donations through the Zelle payment service.
The Zelle service is already freely offered through most financial institutions (check here).
Don't have Zelle? You can still submit your secure transaction using the Zelle mobile app.
*If you prefer to send us a check please send to address
Reverend Dr. A. W. Watkins Foundation
P.O. Box 8045
Montgomery, AL 36110